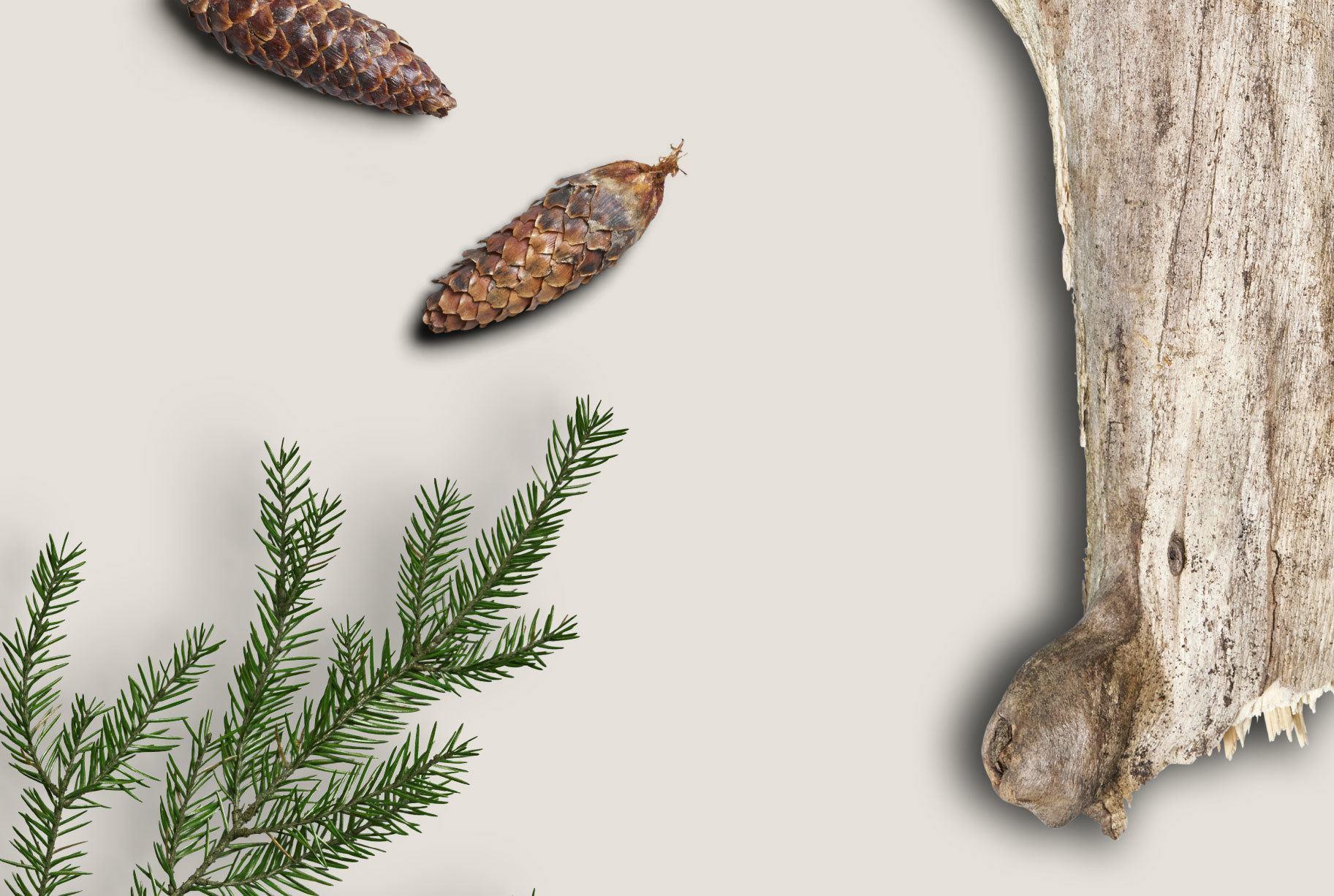 Thank you for contacting us. Your message was sent successfully. We will get back to you as soon as possible.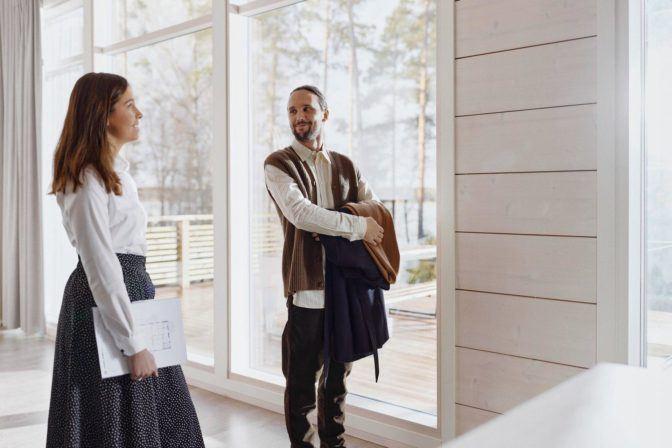 Take a virtual tour of our Finnlamelli log homes
Experience our popular log homes virtually! Feel free to step into a healthy and ecological Finnlamelli home when it best suits you.