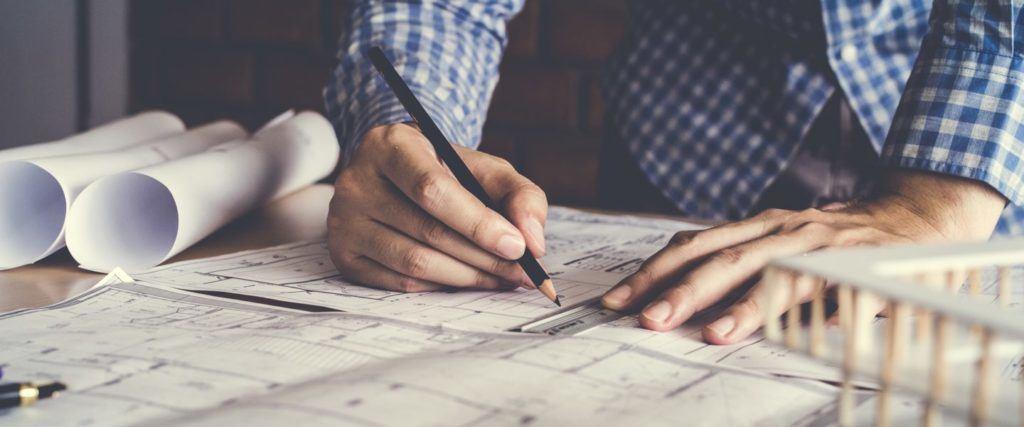 Your Finnlamelli log home will be delivered the only way us Finns know of: just as agreed, just on time.
When it comes to features and technical capabilities – that's when Finnlamelli really shows its true colours. Finnlamelli has developed a flexible way of designing and manufacturing log houses. The exceptional skill and commitment of our staff are key to our success. The Finnlamelli team at the log house factory in Alajärvi, Finland, and our network of retailers can help you with all questions related to log building.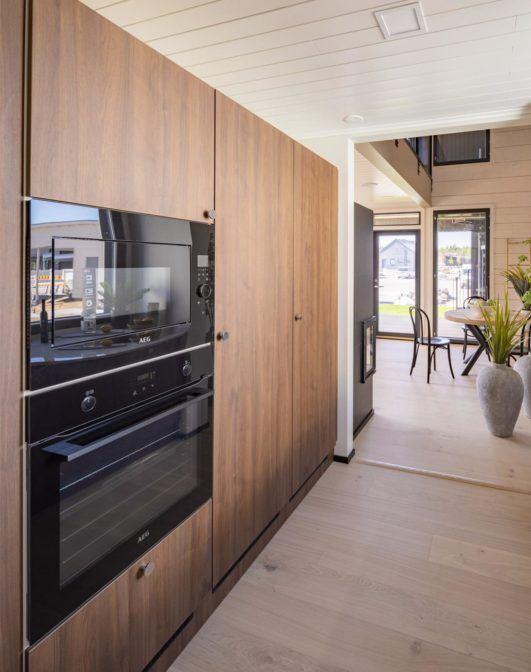 Finnlamelli is a trailblazer in developing world-class materials
We simply pay attention to technical superiority. This also applies to the way we develop building materials. Some of our key personnel were involved in the original product development of the first industrially produced lamina logs over three decades ago. Consequently, we have the longest experience in and most encompassing knowledge of building modern and functional log homes using the superior lamina log.
Our production process is nothing short of marvellous either. It not only ensures precise measurements and reliable schedules, it also utilizes the raw material in an exceptionally versatile and efficient manner. For example, the sawdust that forms in the cutting stage is used to heat our facilities. Sustainability is truly close to our hearts.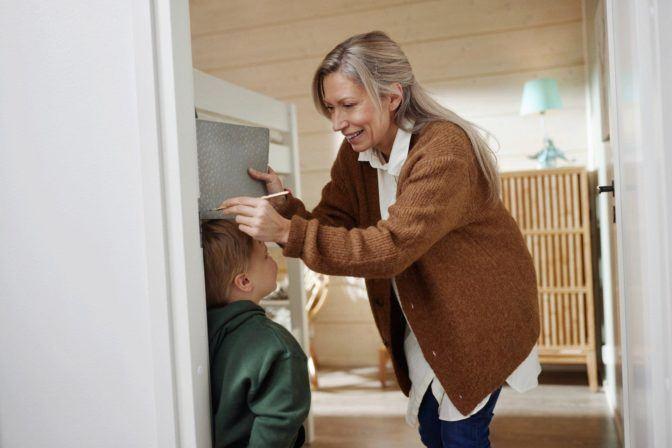 Trustworthy
As the Finnish way to take care of things dictates, the process of building a Finnlamelli log home is unbelievably convenient and reliable. Everything is planned carefully and executed according to the strictest commitment to quality, budget and schedule. We know what a good log home should be able to withstand, and we aim to exceed those expectations.
Uncompromising
Throughout the process from selecting the trees to erecting the individually designed log home, we take absolutely no shortcuts. We practice old-school determination and persistence in everything we do. After all, that is something rooted deep down in our DNA here in the North. If you know one of us, you'll know exactly what we mean. Take our word for it.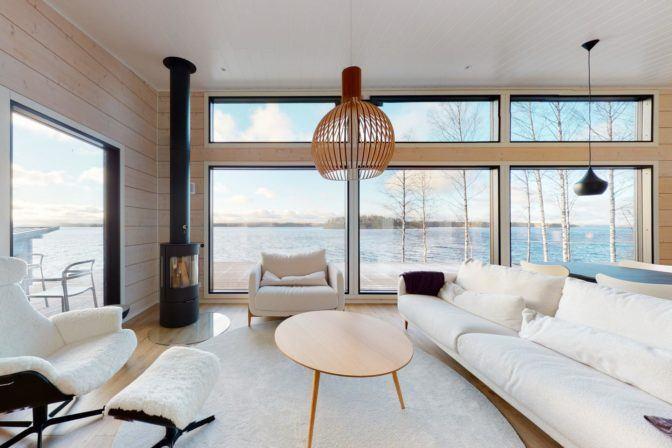 High quality
When it comes to technical features and visual appearance, only the very best is good enough for us. As strong and uncompromising as the people who cut down and process them with the utmost attention, every log that makes its way into a Finnlamelli house has survived a series of strict quality and performance checks. No wonder Finnlamelli log homes are already found all over the world.withstand, and we aim to exceed those expectations.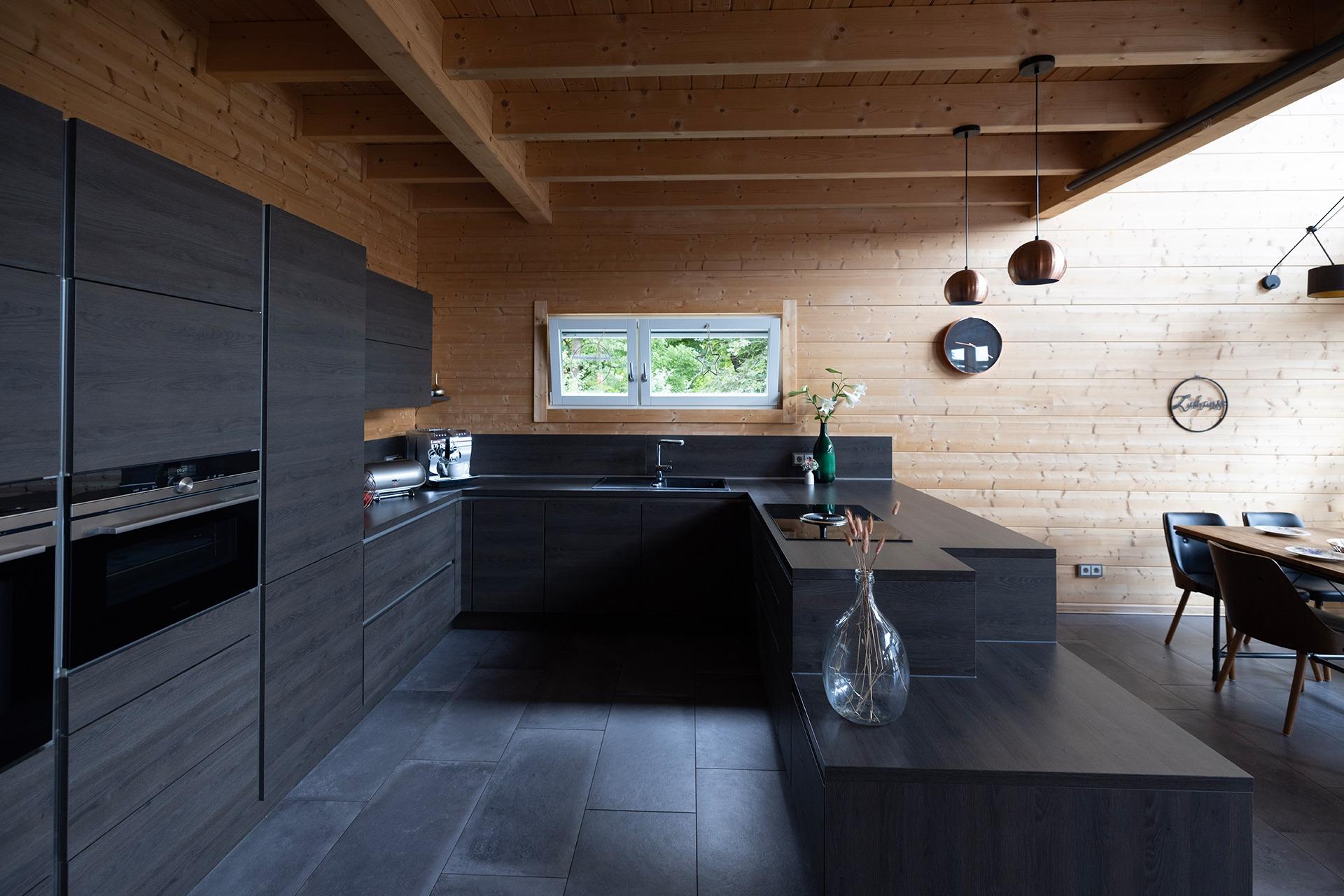 Long-lasting beauty and functionality
Log houses are the oldest way to build homes in Northern Europe, and Alajärvi in Western Finland is well-known for its long log house traditions. When built and maintained properly, log buildings last for centuries. Finland's oldest still standing log building is built in the 1400s. In the same way, a log home built today can be standing 500 years from now.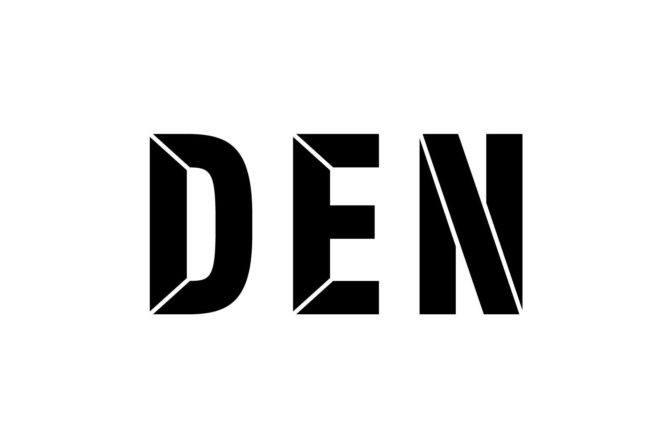 DEN Group
Finnlamelli is a part of DEN Group Oy. DEN is the leading manufacturer of single-family homes and functional spaces as well as a service provider.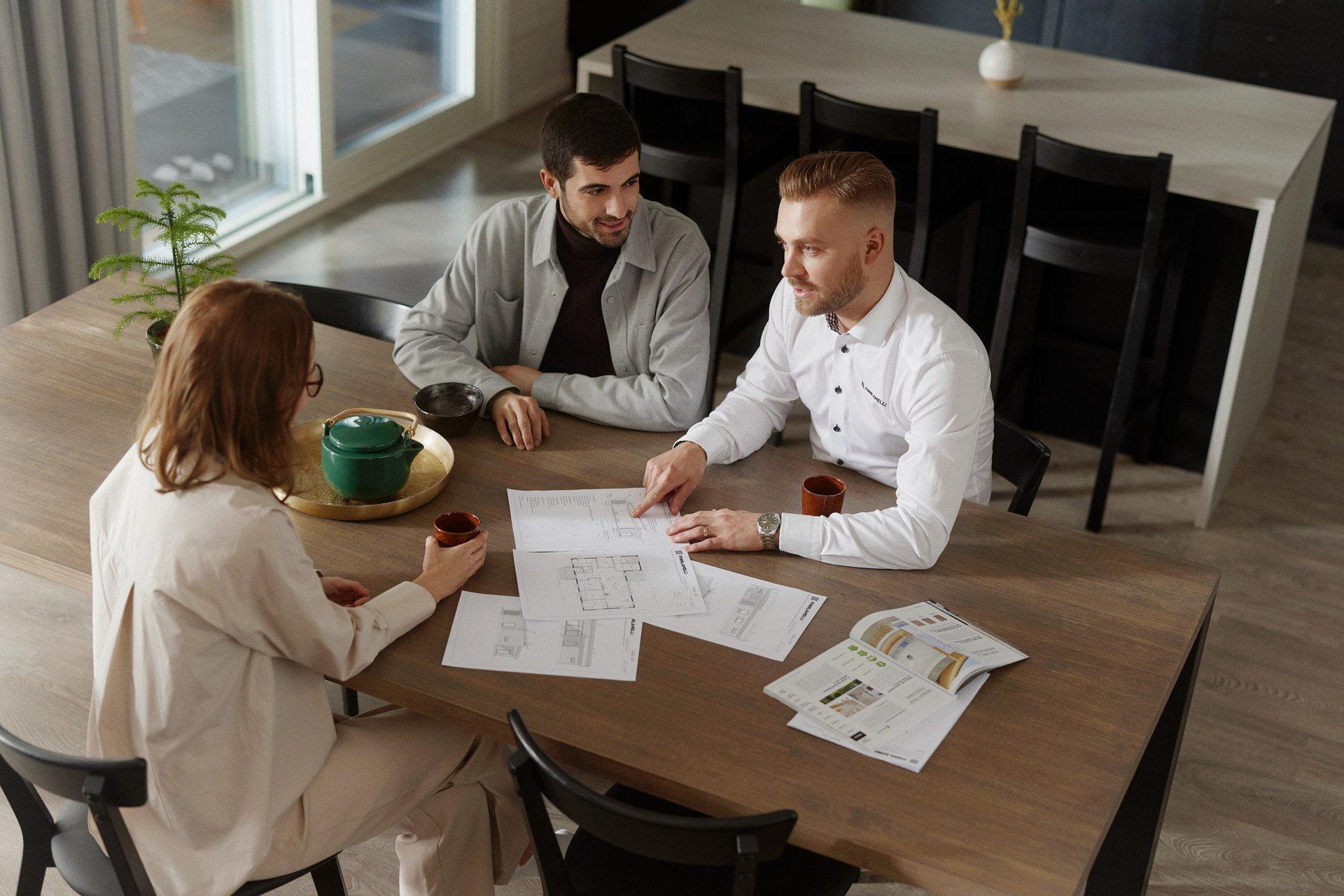 Let's make dreams come true
Our global network of retailers are happy to help you with any questions related to our products as well as building a Finnlamelli log house.