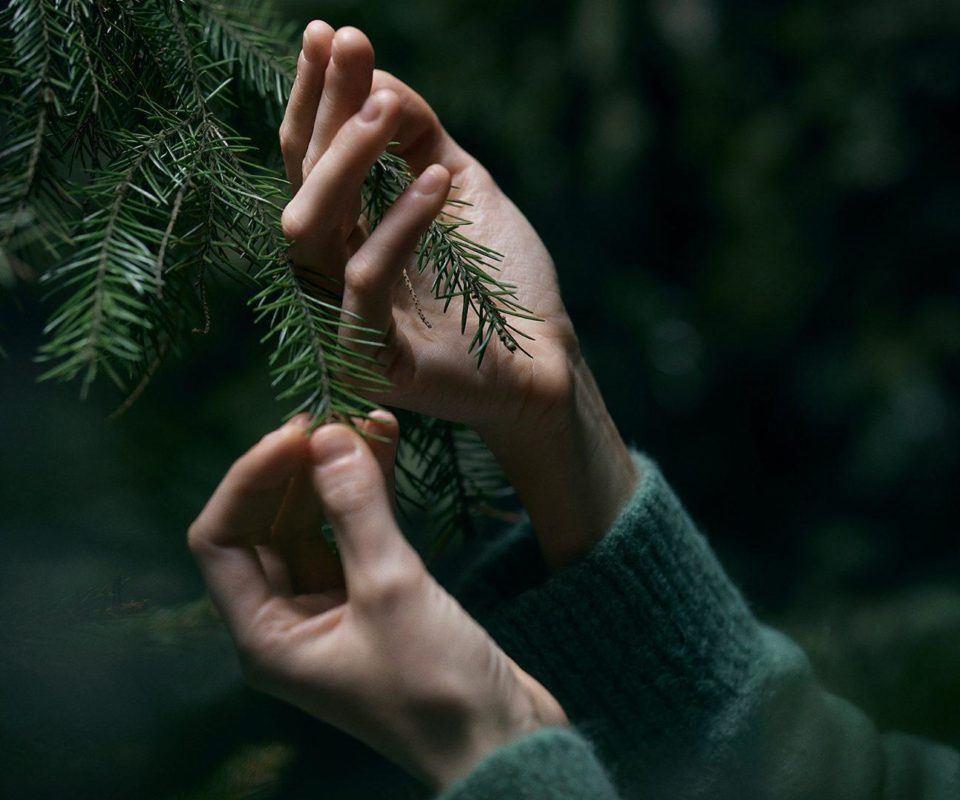 The home of your dreams built from organic wood
A log house is the perfect choice for peaceful and harmonious living.
Finnlamelli is a world-renowned professional in log house construction
Flexible design and high-quality construction
Our customisable log house collection offers hundreds of combinations for you to choose from and get inspired. Design is part of our tried and true process created to ensure that your ideas are realised just as planned, safely and with stellar results.
Expertise built through experience
For nearly 30 years, we have been making the building material for our log houses from Finnish wood at our own factory. Our high-quality log homes have been exported from Finland ever since our company was first established.
The excellent properties of the natural material
Our log houses allow you to enjoy the best qualities of the natural material that have stood the test of time. A log house is an environmentally friendly choice for your new home, and the indoor air quality of log houses has been scientifically proven to be healthy.
Healthy indoor air
As a building material, log allows for superior air quality, which makes it the number one choice for healthy indoor air. Log houses are structurally sound and last from generation to generation while retaining their healthy properties.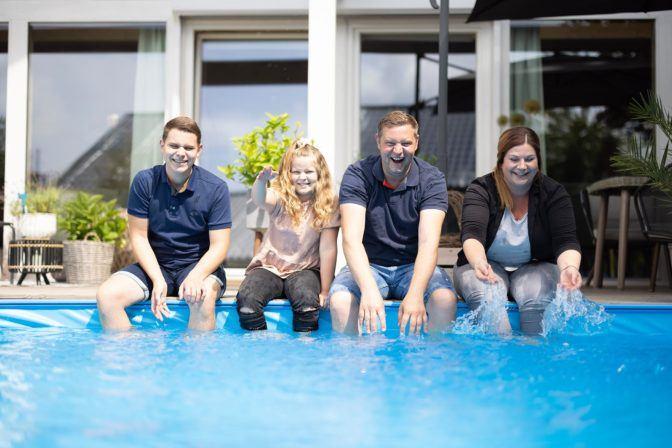 "From beginning to end everything worked out perfectly"
The Reichenbacher Family,
Germany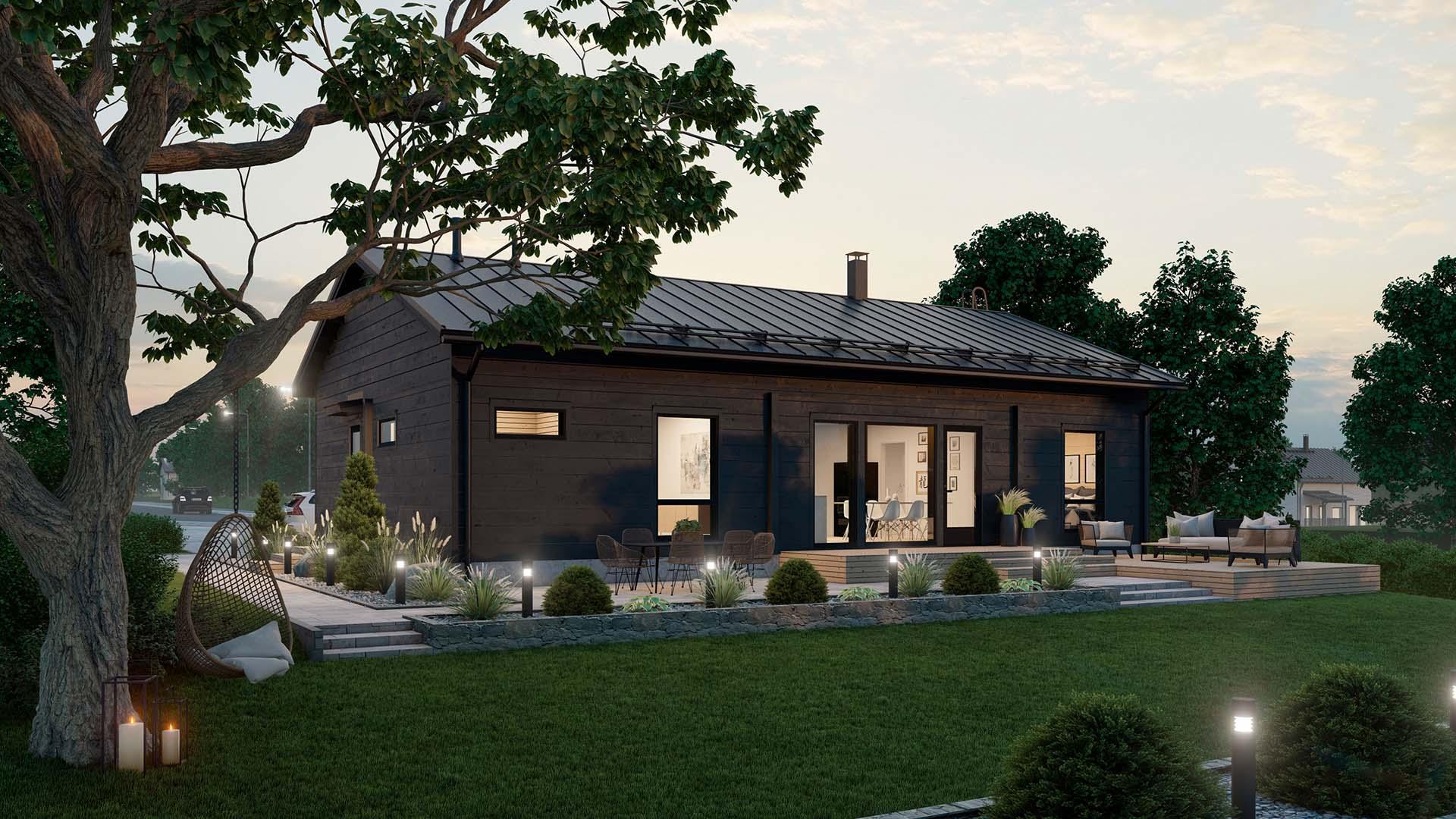 Explore our new log house collection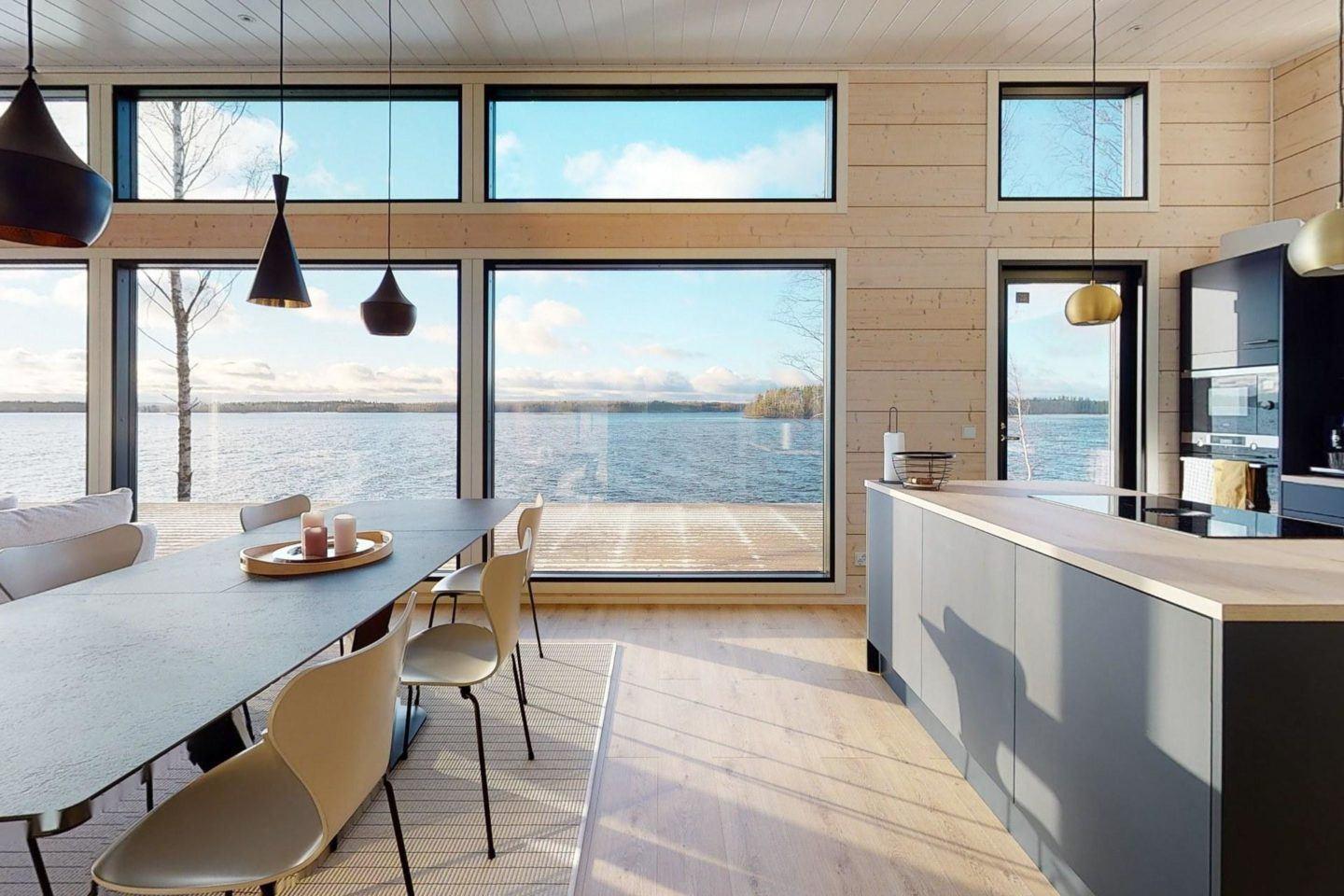 Log as a building material for homes
Finnlamelli's log allows for modern solutions in your home's design and construction . Timber is a natural material that is not only ecological, healthy and durable but also aesthetically pleasing.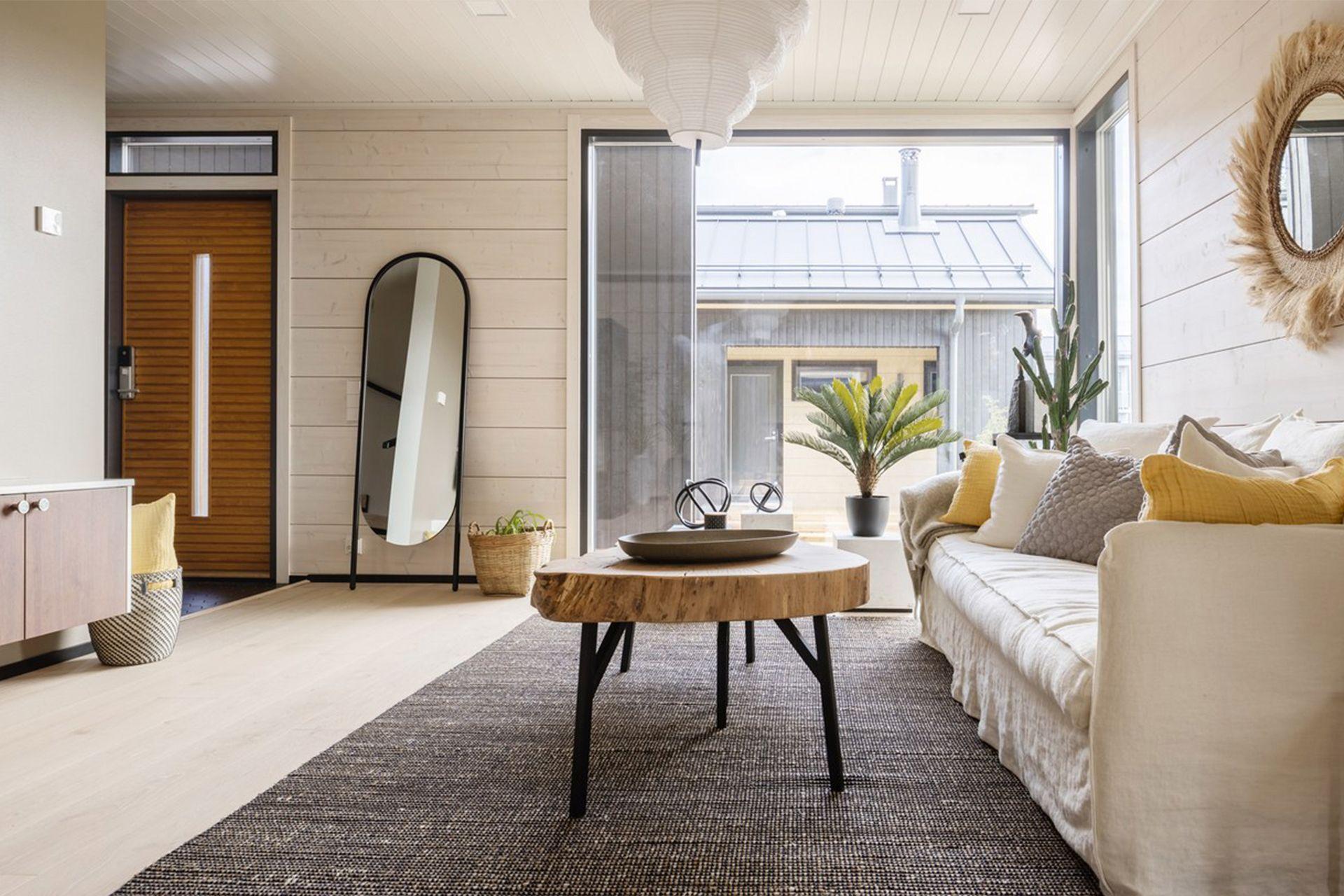 Take a virtual tour of our Finnlamelli log homes
Experience our popular log homes virtually! Feel free to step into a healthy and ecological Finnlamelli home when it best suits you.
Inspiration