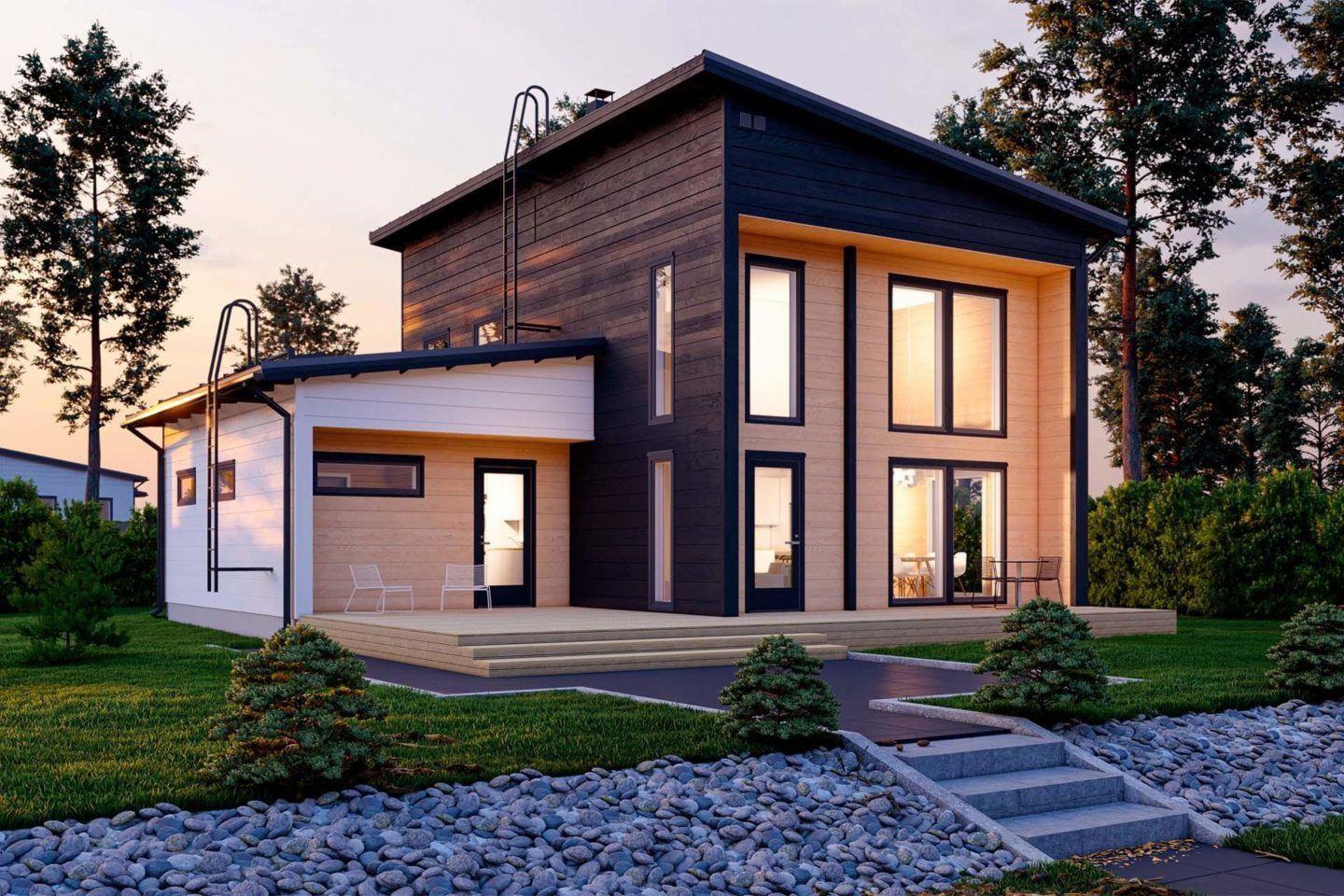 Log house collection
Dozens of house models, thousands of customisation options. Build your dream log home down to the last detail.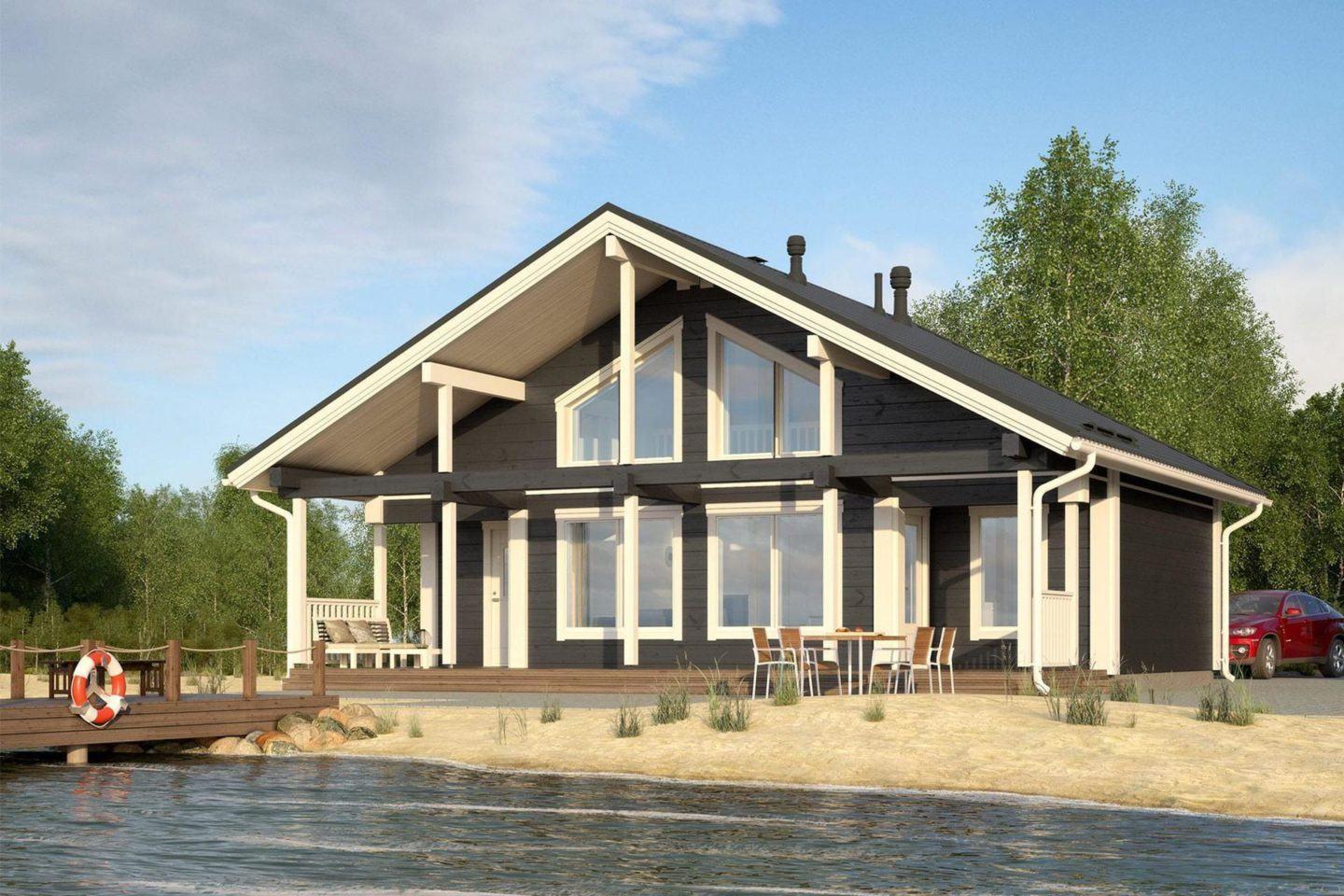 Log cabins and holiday homes
Are you dreaming of a modern or traditional summer home? Explore our holiday home collection.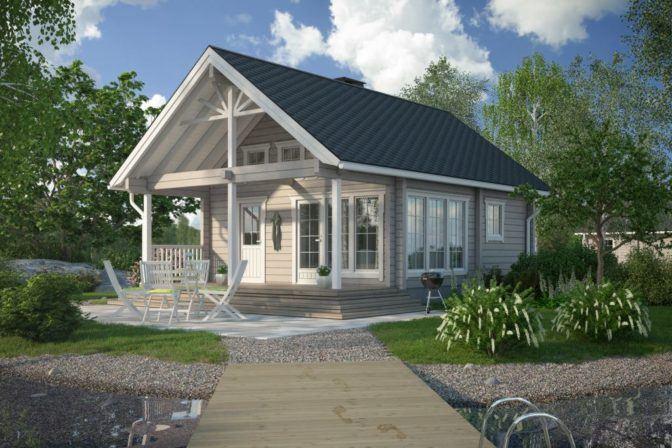 Floors: 1
Rooms: 2
Floor area: 43 m2
Living area: 38 m2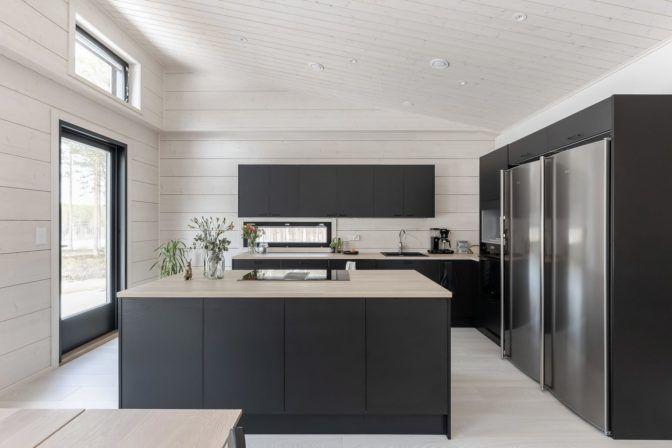 Endless customisation options
Each home in our customisable log house collection offers a variety of pre-planned solutions, which you can customise further to your liking.
Do you like the look of the house but would like to reorganise the positioning of the bedrooms? Is the floor plan good but a bigger terrace would be nice? You can effortlessly tailor all of these and much more with our customisable collection.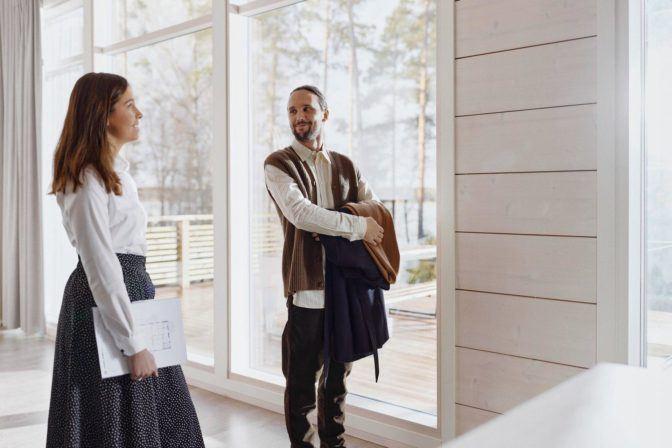 Virtual tours
Experience our popular log homes virtually! Feel free to step into a healthy and ecological Finnlamelli home when it best suits you.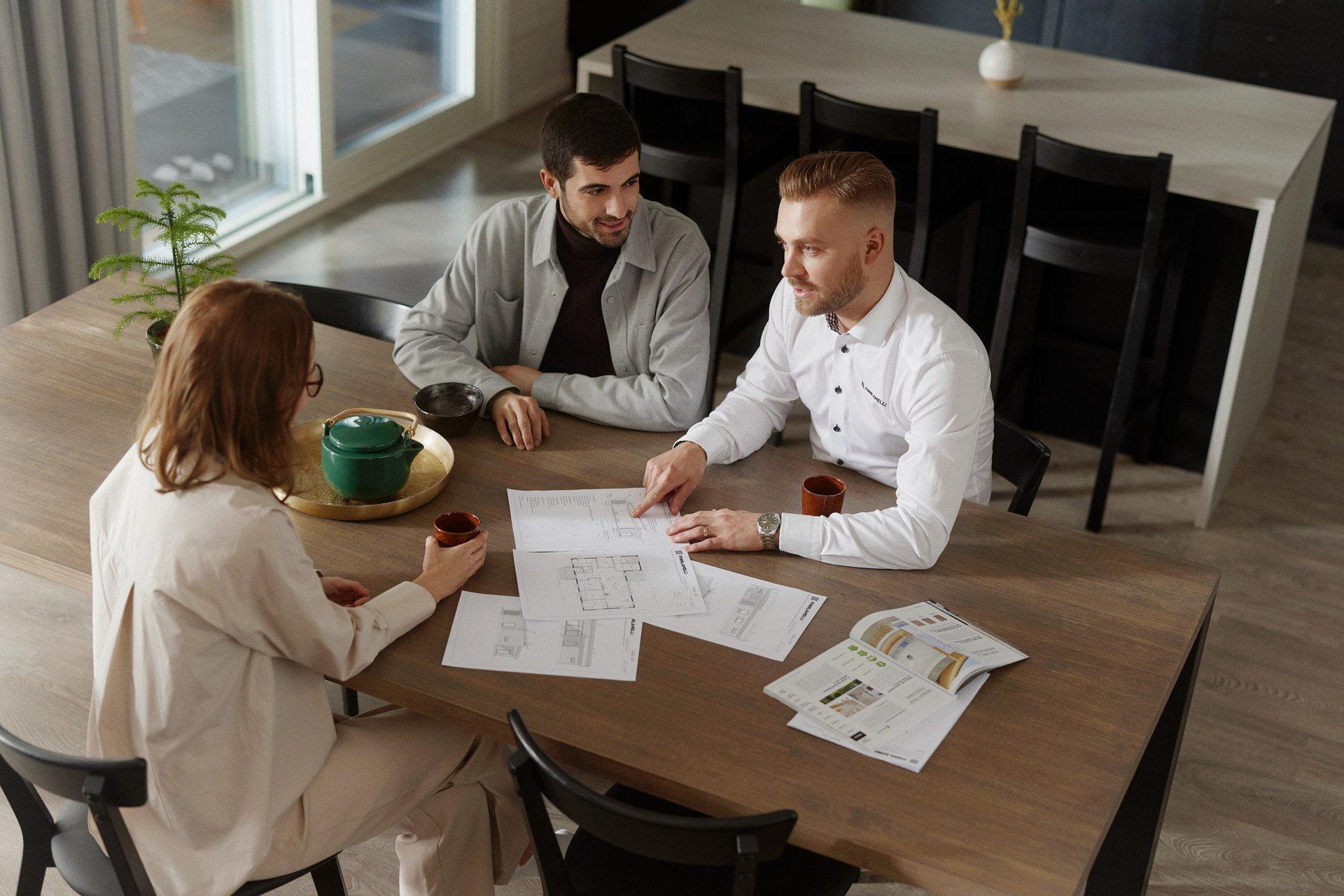 Let's make dreams come true
Our global network of retailers are happy to help you with any questions related to our products as well as building a Finnlamelli log house.
Finnlamelli is a world-renowned professional in log house construction
Flexible design and high-quality construction
Our customisable log house collection offers hundreds of combinations for you to choose from and get inspired. Design is part of our tried and true process created to ensure that your ideas are realised just as planned, safely and with stellar results.
Expertise built through experience
For nearly 30 years, we have been making the building material for our log houses from Finnish wood at our own factory. Our high-quality log homes have been exported from Finland ever since our company was first established.
The excellent properties of the natural material
As a building material, log is ecological, healthy and durable. Our log houses meet the requirements of modern construction, while allowing you to enjoy the best qualities of the natural material that have stood the test of time.
Healthy indoor air
As a building material, log allows for superior air quality, which makes it the number one choice for healthy indoor air. Log houses are structurally sound and last from generation to generation while retaining their healthy properties.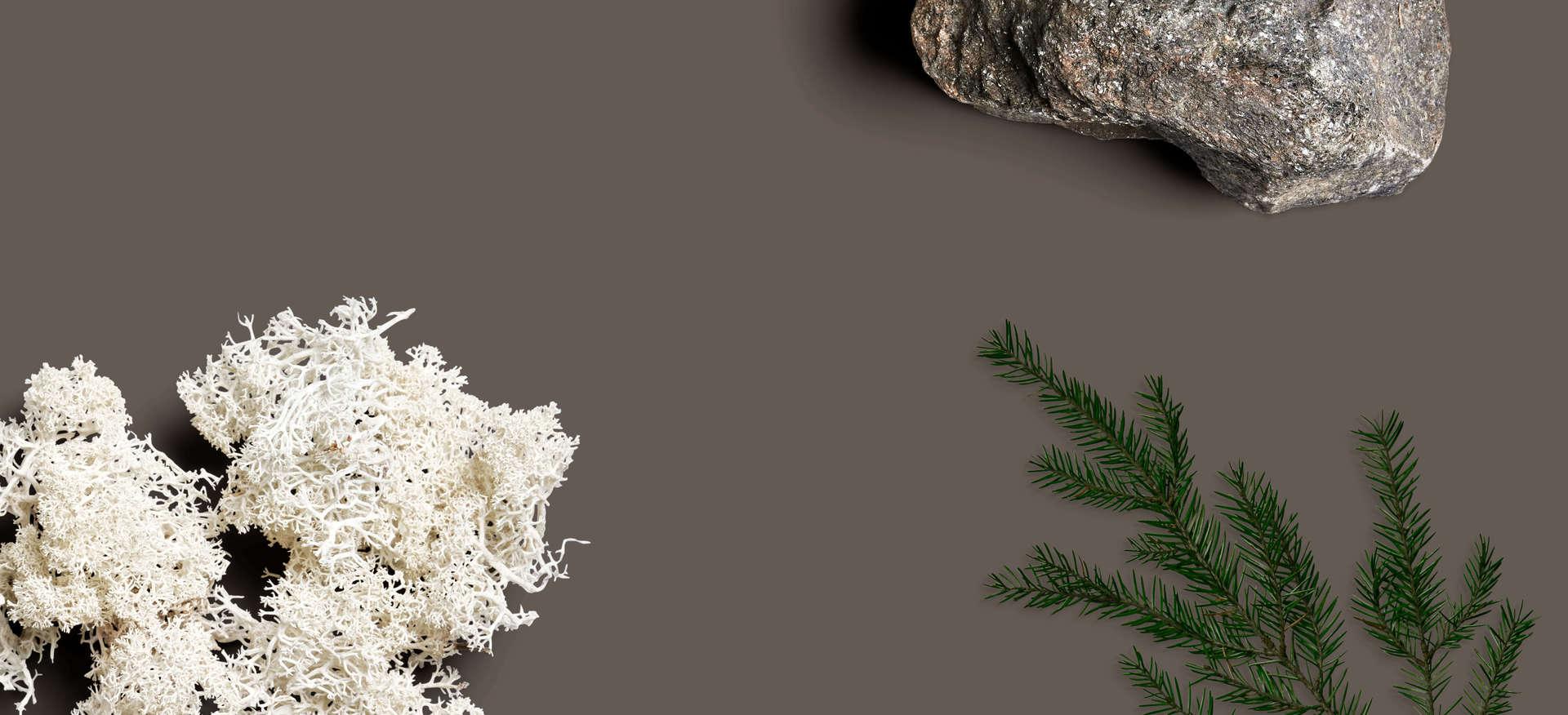 Order a Finnlamelli catalogue
Order our brochures to your email address free of charge.