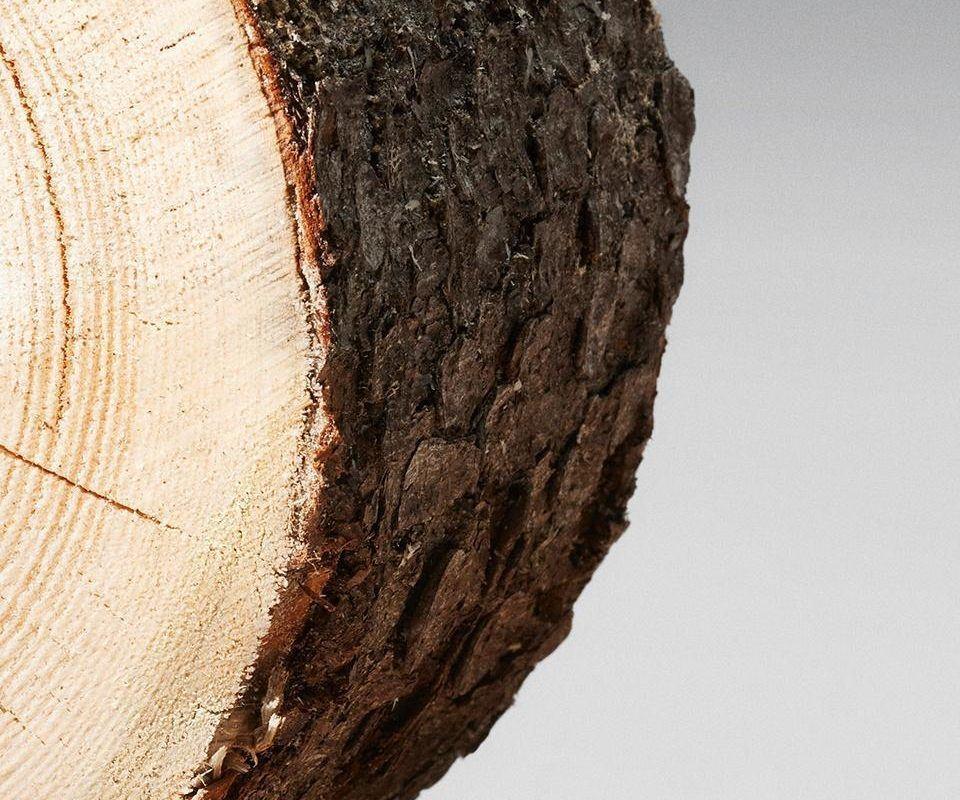 Log house collection
The log homes built to last one's entire lifetime are built from Finnish timber. Build the log home of your dreams down to the last detail.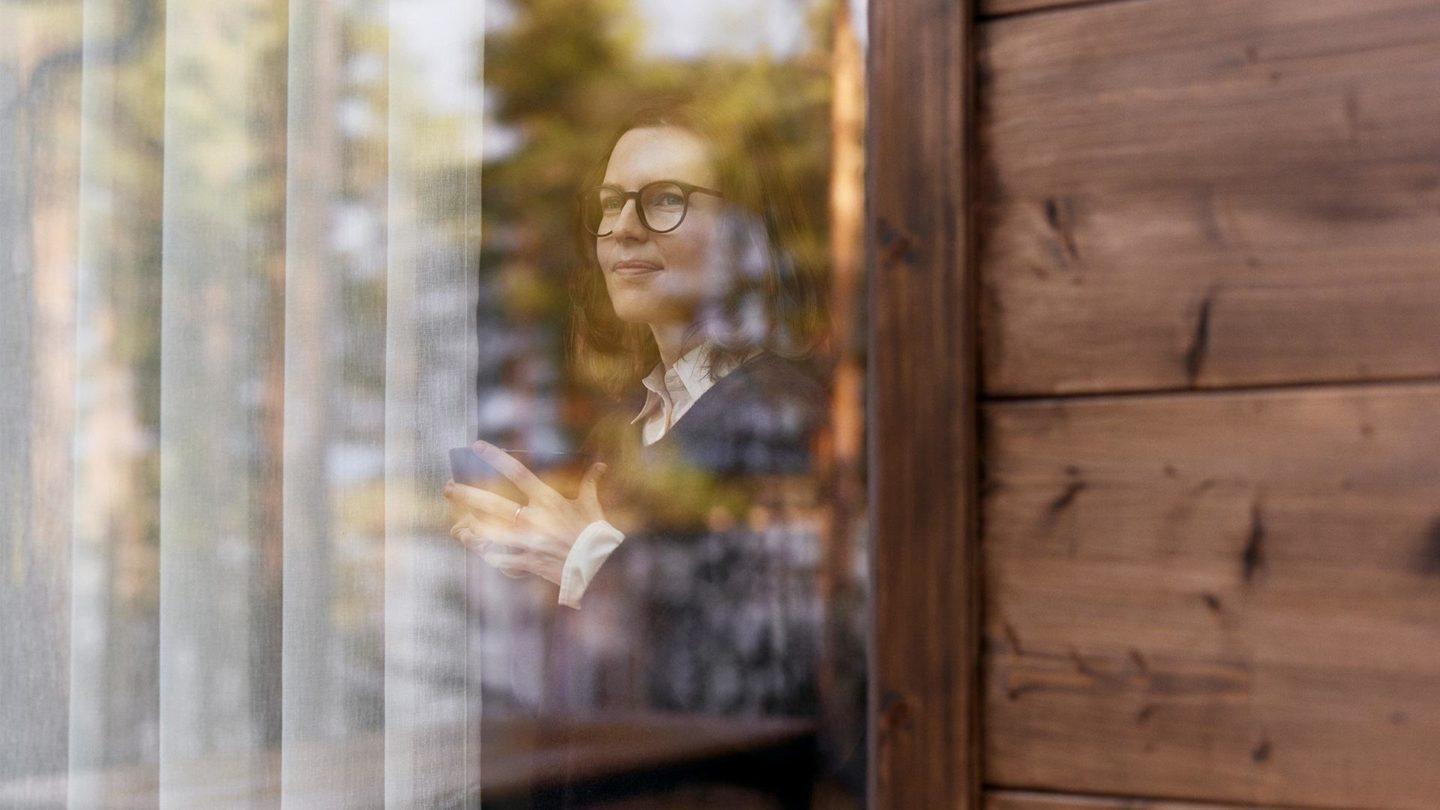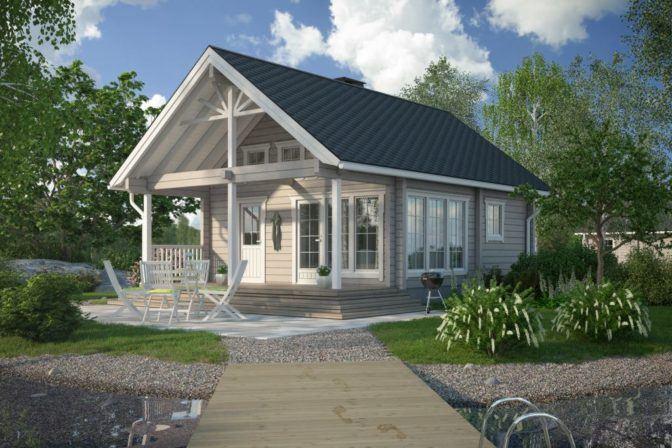 Floors: 1
Rooms: 2
Floor area: 43 m2
Living area: 38 m2
Why choose a Finnlamelli log house?
Ease of customisation
Start with our log house catalogue and let your imagination do the rest. Choose a ready floor plan or customise the result to your liking.
Healthy indoor air
As a building material, log allows for superior air flow, which makes it the number one choice for healthy indoor air. Log houses are structurally sound and last from generation to generation while retaining their healthy properties.
Environmentally friendly material
A log house binds the carbon absorbed by the trees grown in the Finnish forests for generations inside the structures of your home.
Functionality with style
Wise design choices cater to everyday living. Even with stunning visual results, there is no need to compromise functionality.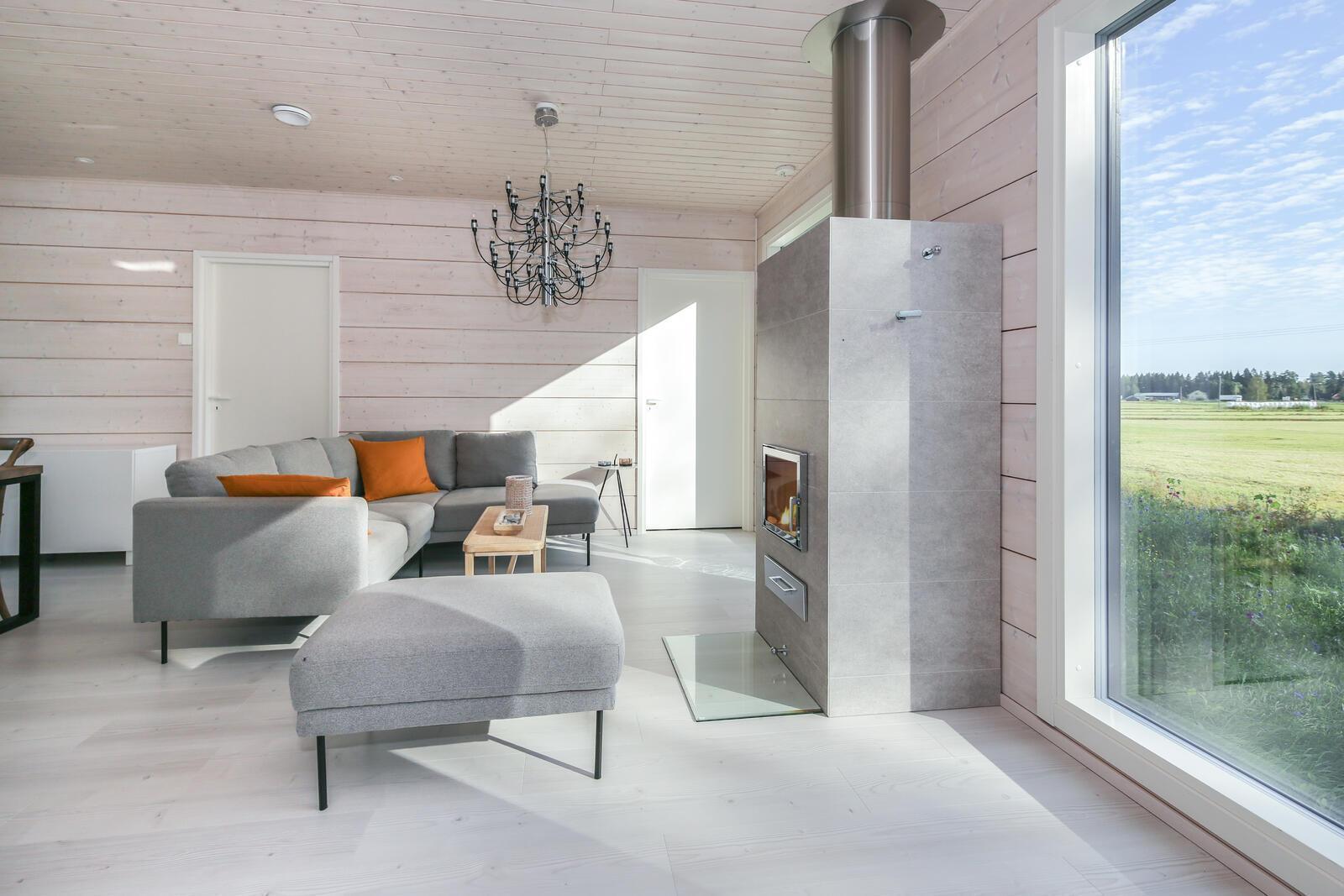 Take a virtual tour of our Finnlamelli log homes
Experience our popular log homes virtually!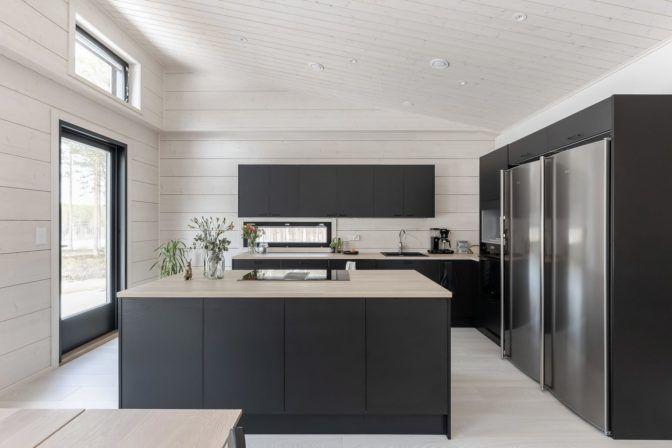 Endless customisation options
Each home in our customisable log house collection offers a variety of pre-planned solutions, which you can customise further to your liking.
Do you like the look of the house but would like to reorganise the positioning of the bedrooms? Is the floor plan good but a bigger terrace would be nice? You can effortlessly tailor all of these and much more with our customisable collection.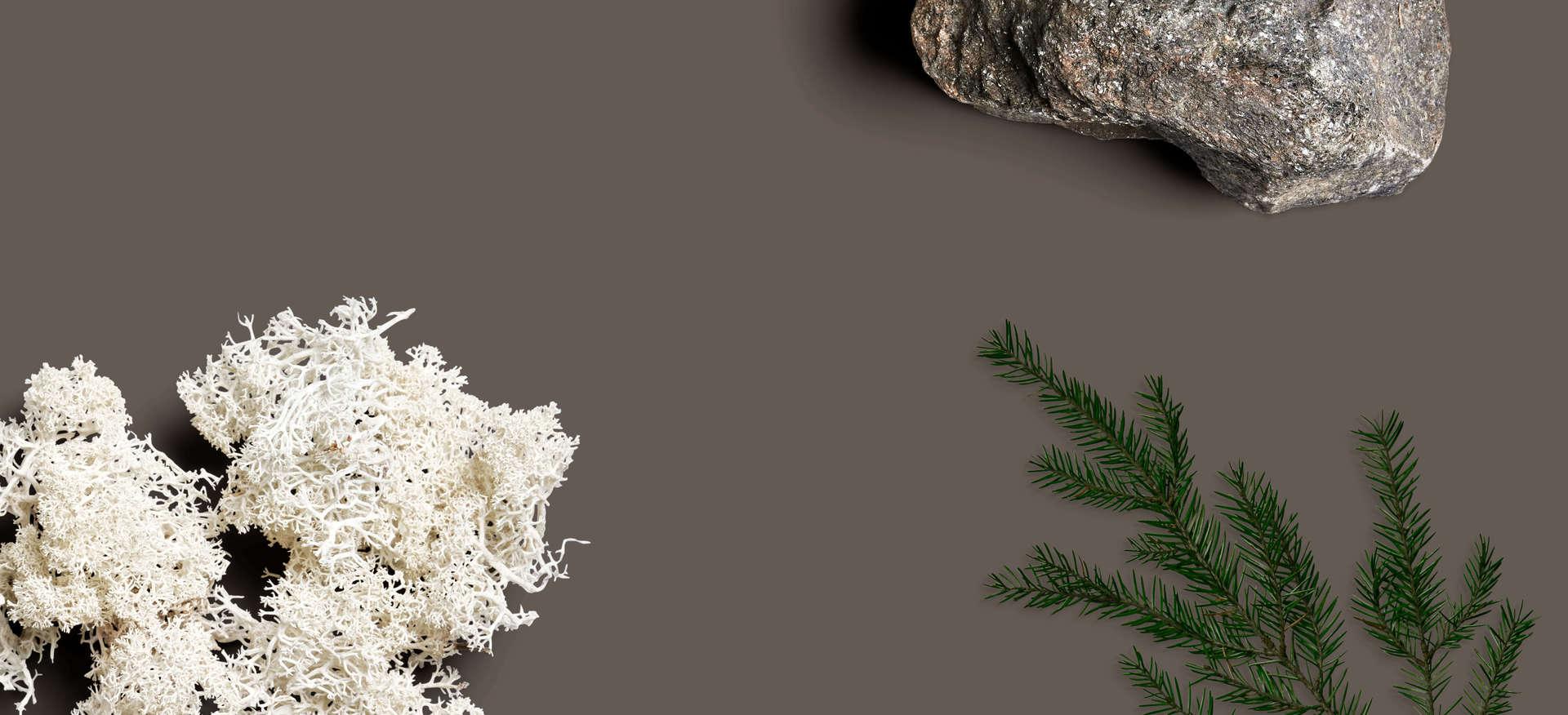 Order a Finnlamelli catalogue
Order our brochures to your email address free of charge.