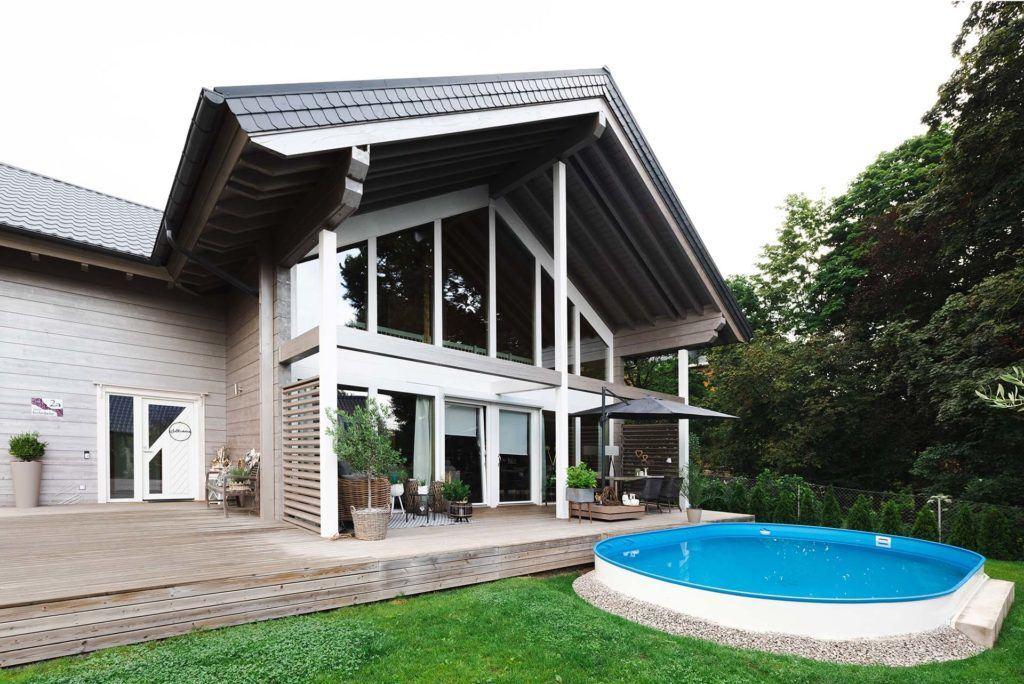 The Reichenbacher's chemical-free log home
The Reichenbachers wanted a home without toxic substances. Healthy and eco-friendly Finnish log house was the perfect solution for their needs.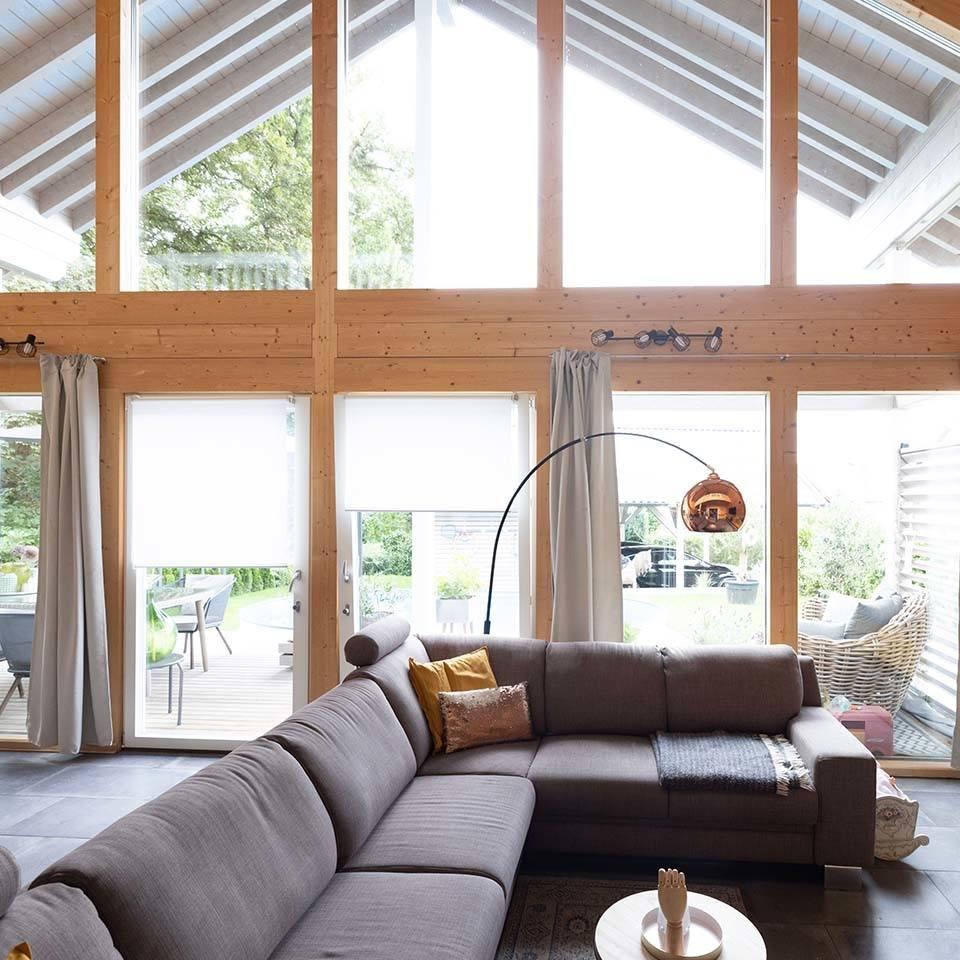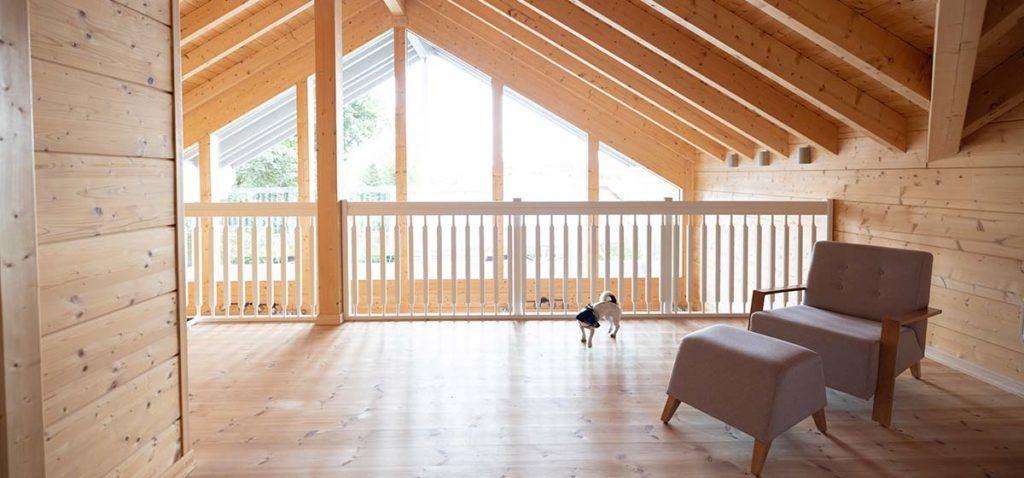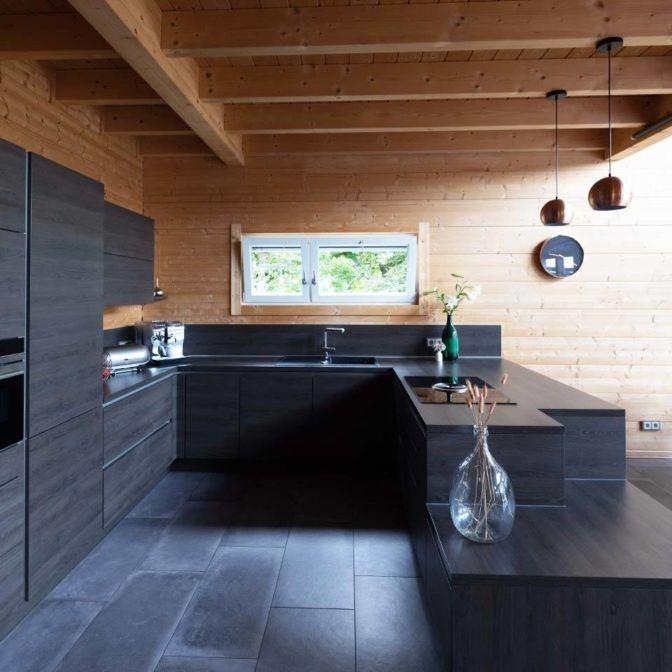 Happy with the result
The Reichenbachers are extremely happy with their home. "From beginning to end everything worked out perfectly" the family says. With the help of local Finnlamelli partner in Germany, Frank Schillig, the family designed a home that suits their hopes and needs. With Schillig's local construction company the family built their home to Sonneberg, Germany. "Finnlamelli has been very responsive to our needs. We had many opportunities to realize ourselves in the house" the family says.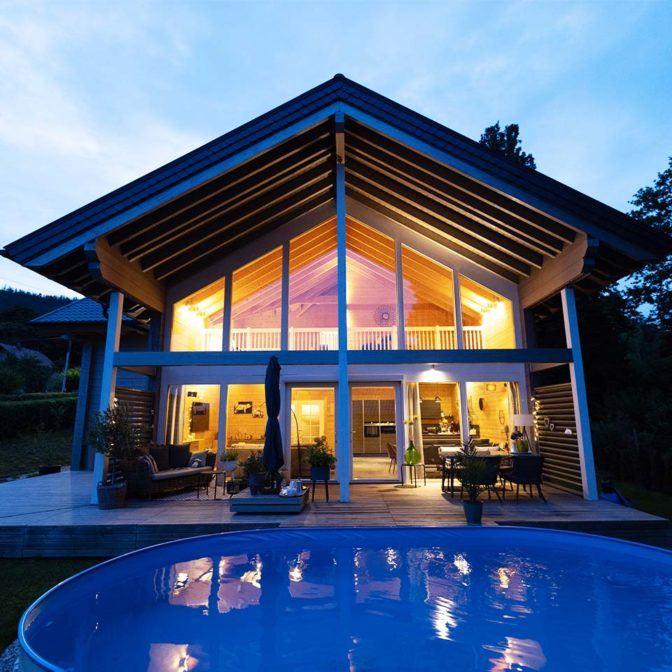 Healthy indoor air
The smell of the wood in the Reichenbachers home is delightful. For the Reichenbachers, the natural effect of the wood is important. Wood being self-regulating construction material they don't need to be afraid that there are any chemicals in the house that could cause an allergic reaction or to someone develop asthma in the house. They get to live in a home which takes care of the family's health and where the indoor air is outstanding.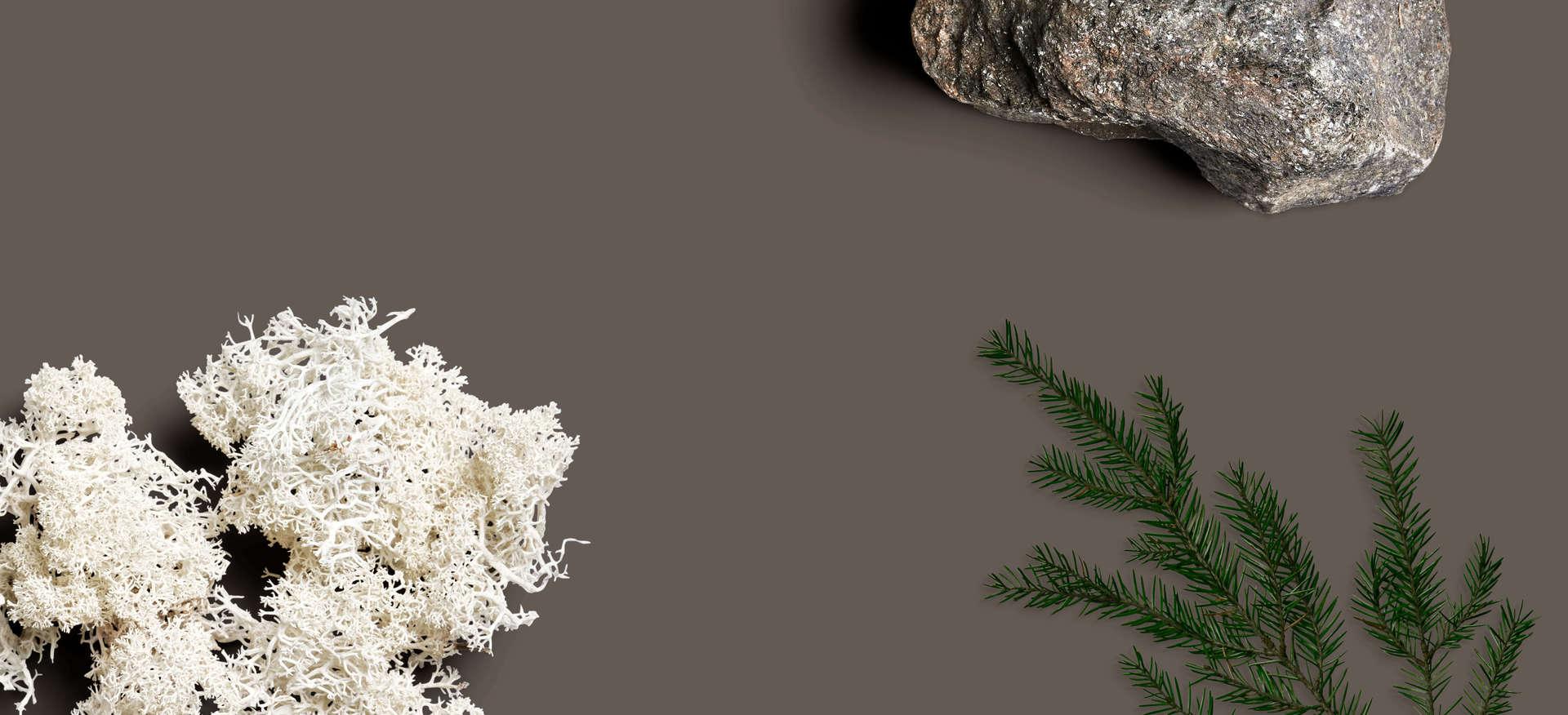 Order a Finnlamelli catalogue
Order our catalogue free of charge.