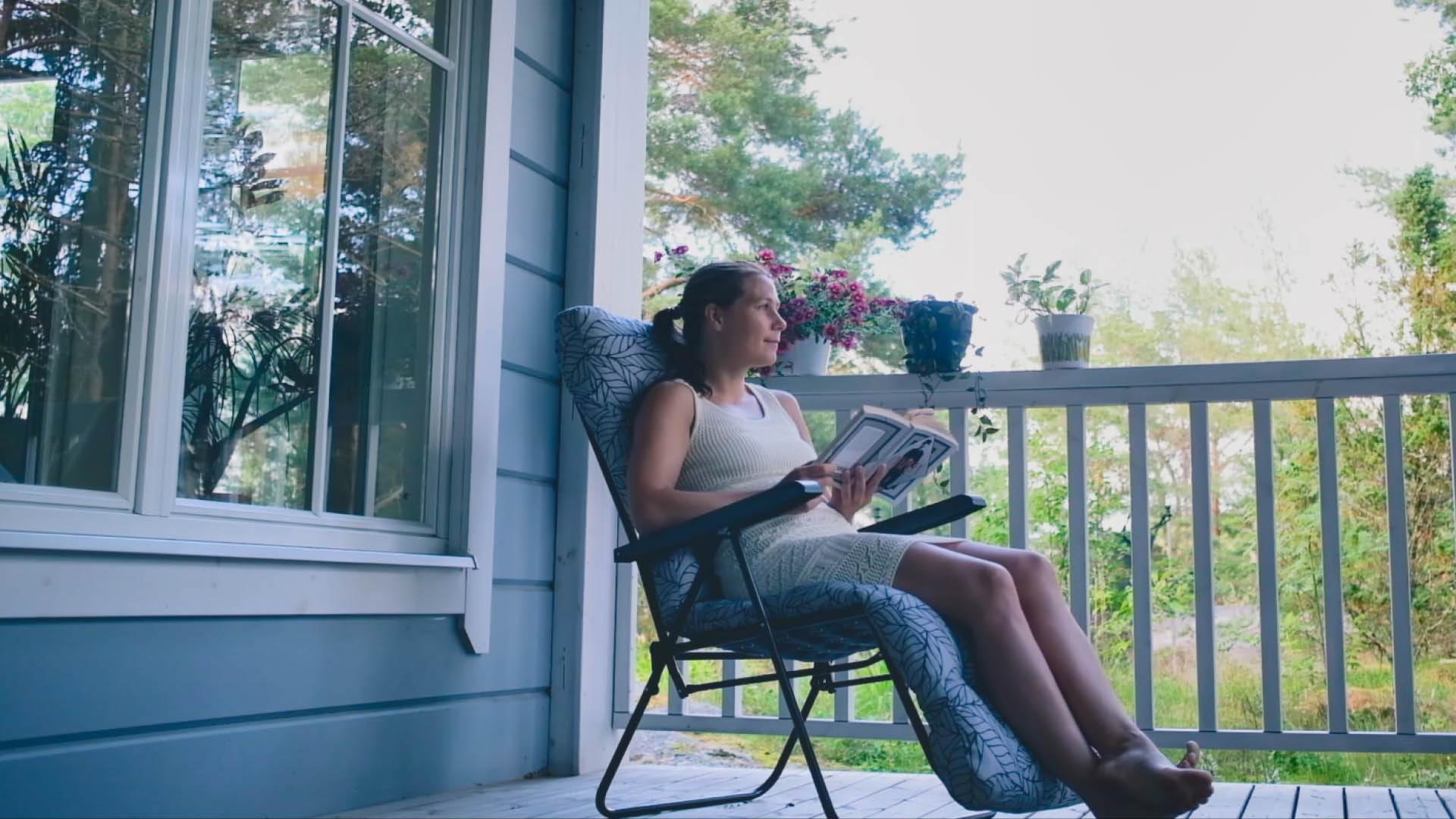 A healthy log home
Jenni, who works as a university teacher, found the best home for her from a log home.
"I used to work at a school quite badly damaged by mould. It affected my health significantly. I developed asthma and had trouble breathing in various situations. In addition, I became hypersensitive to a wide variety of chemicals and fragrances" Jenni says.
Jenni could not find a suitable home for herself from the ready-made flats. The only option was to build a home of her own. After looking into different building materials, it was clear to Jenni that there was only one option, to build a log home.
"I read even more, and I noticed that it had been researched that log houses have healthier indoor air than many other buildings" Jenni says.
"Now that I've lived here for six years, I must say this is the best home for me" Jenni says.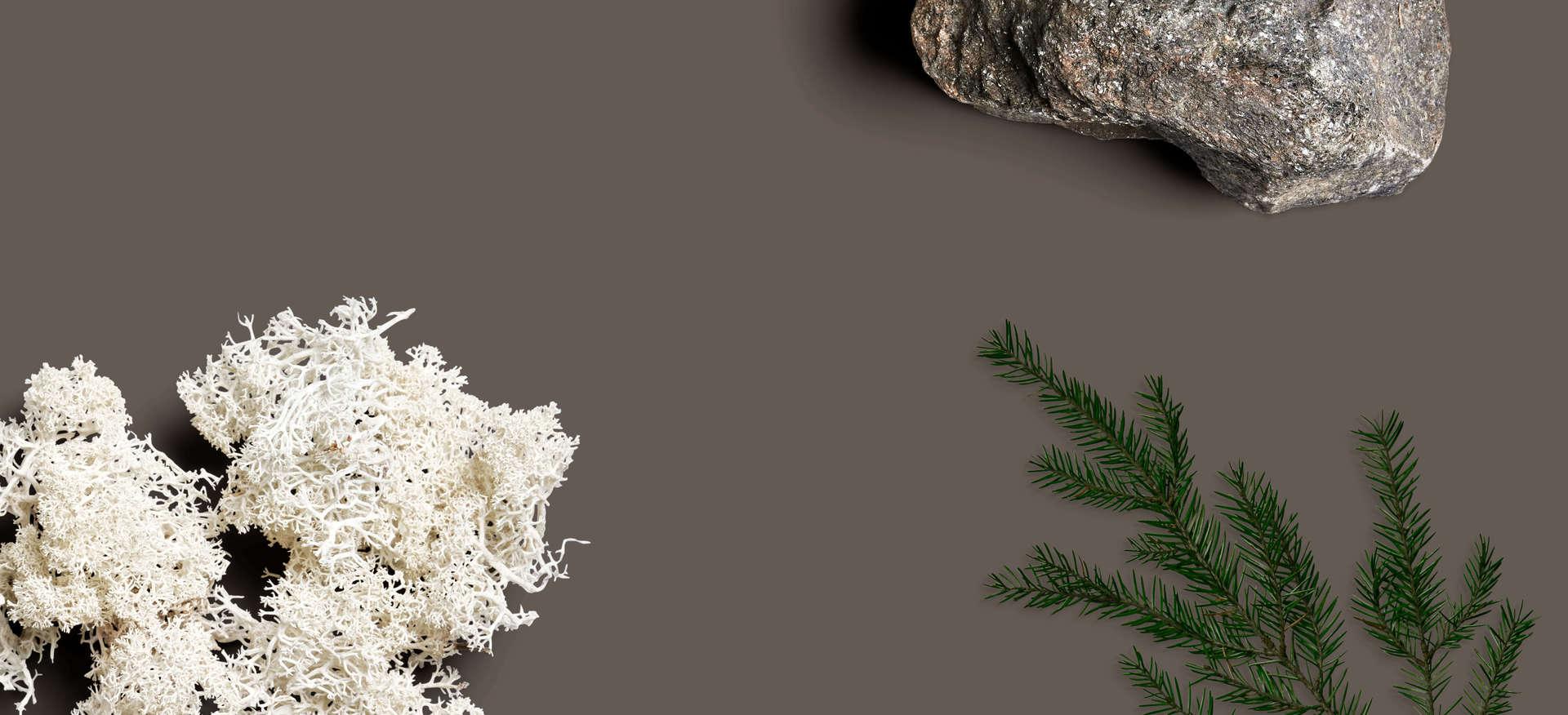 Order a Finnlamelli catalogue
Order our catalogue free of charge.